Smart Homes Save Time & Energy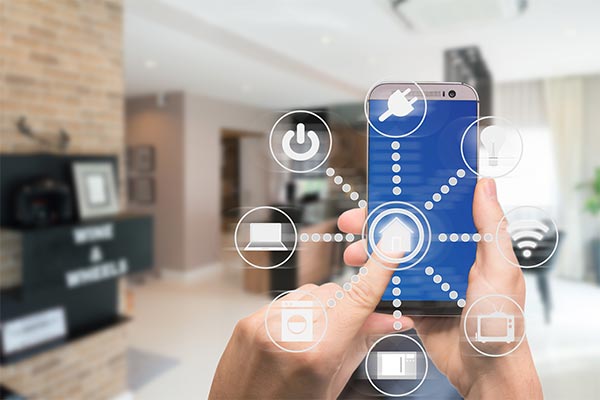 With the ongoing updates to smart home technology, full home automation is one of the most popular home improvement projects requested by our clients. In fact, once you transform your house into a smart home, you will wonder how you ever got by without the time and energy saving benefits that come with automation.
Advanced home automation is not a typical DIY project. Caribbean Electrical is fully licensed and insured to install your smart home system as well as train you to get the most from your new hardware. We also have the specialized equipment needed to maintain and repair your system, no matter the location.