The Importance of Emergency Exit Lights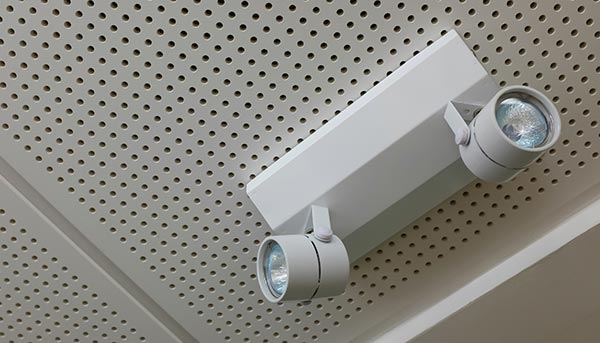 As a property manager, building engineer, or retail store owner, it is your responsibility to provide a safe and secure environment for the tenants, employees, and customers who frequent your property. This task is not always easy, especially if you must manage multiple projects while responding to an endless list of demands.
Fortunately, you can optimize safety and enhance your property's aesthetic appeal by enlisting the guidance of a trained emergency lighting professional. Below you will find ten reasons to seek an exit and emergency lighting installation and repair specialist.